We have raised £253.33 for Macmillan Dress Up and Dance day!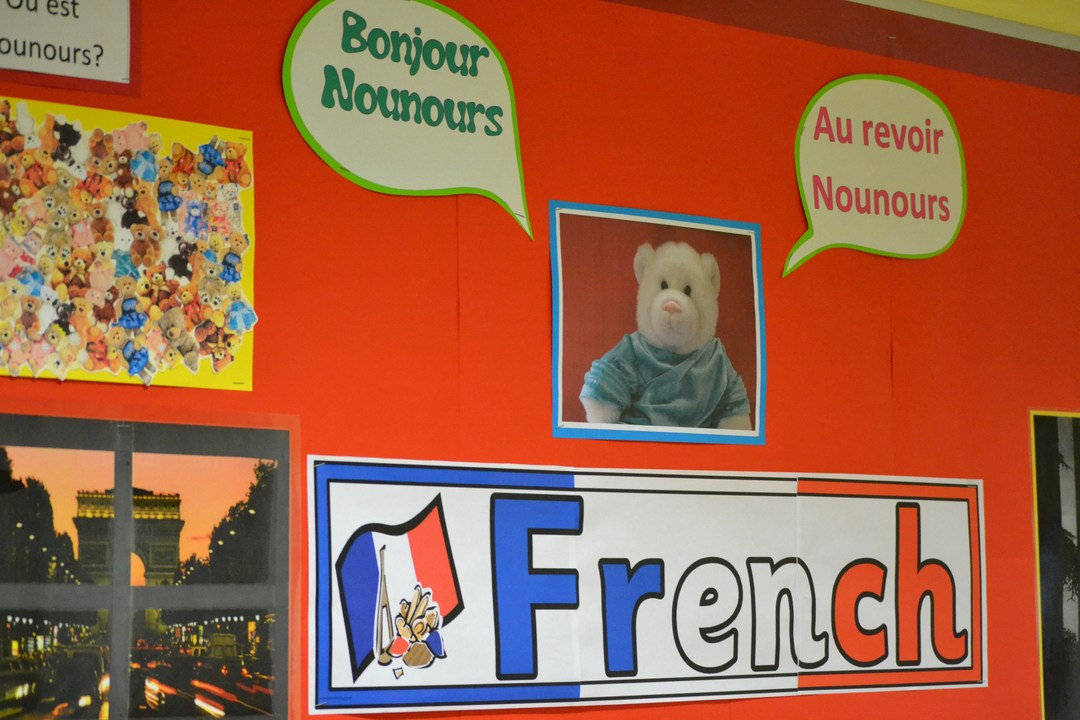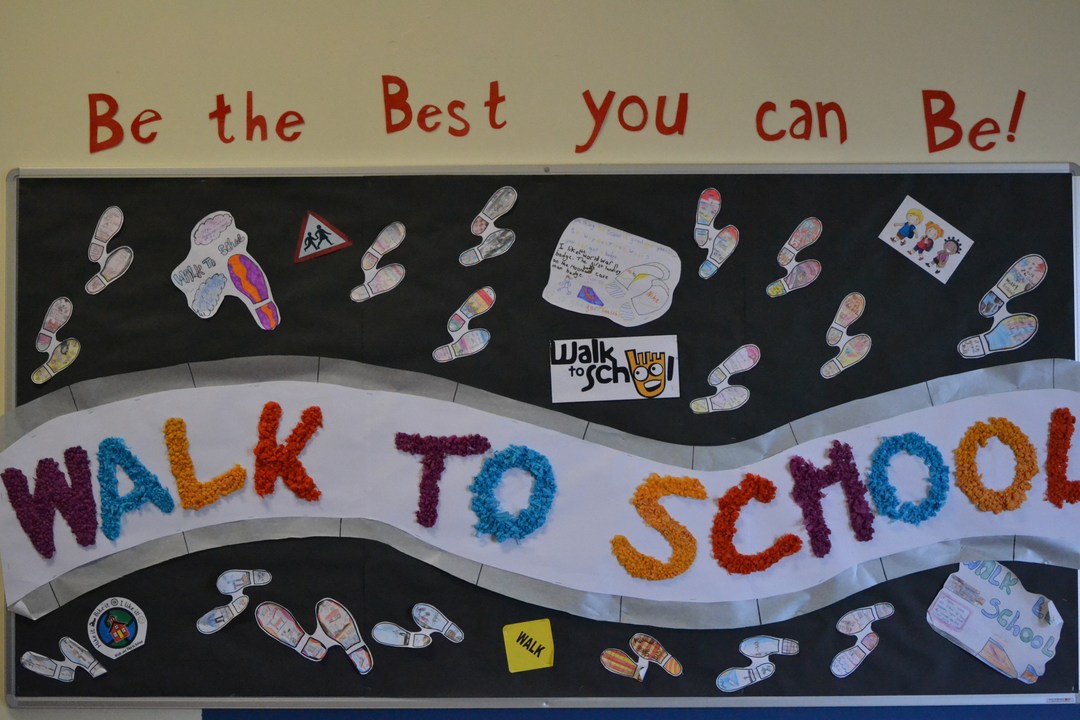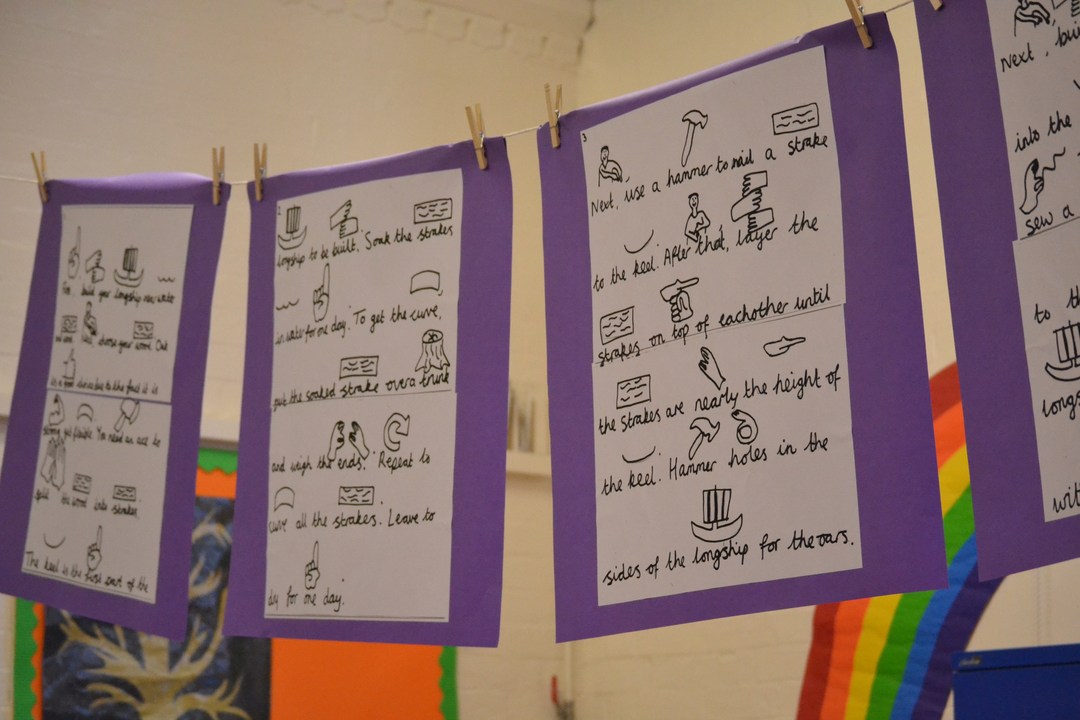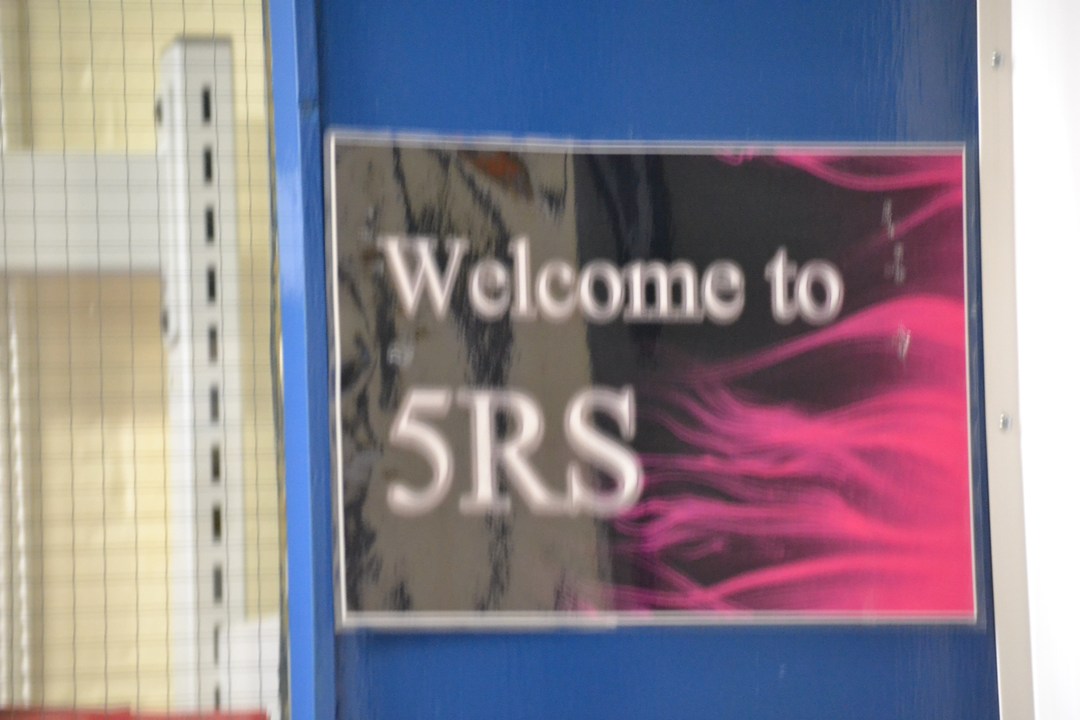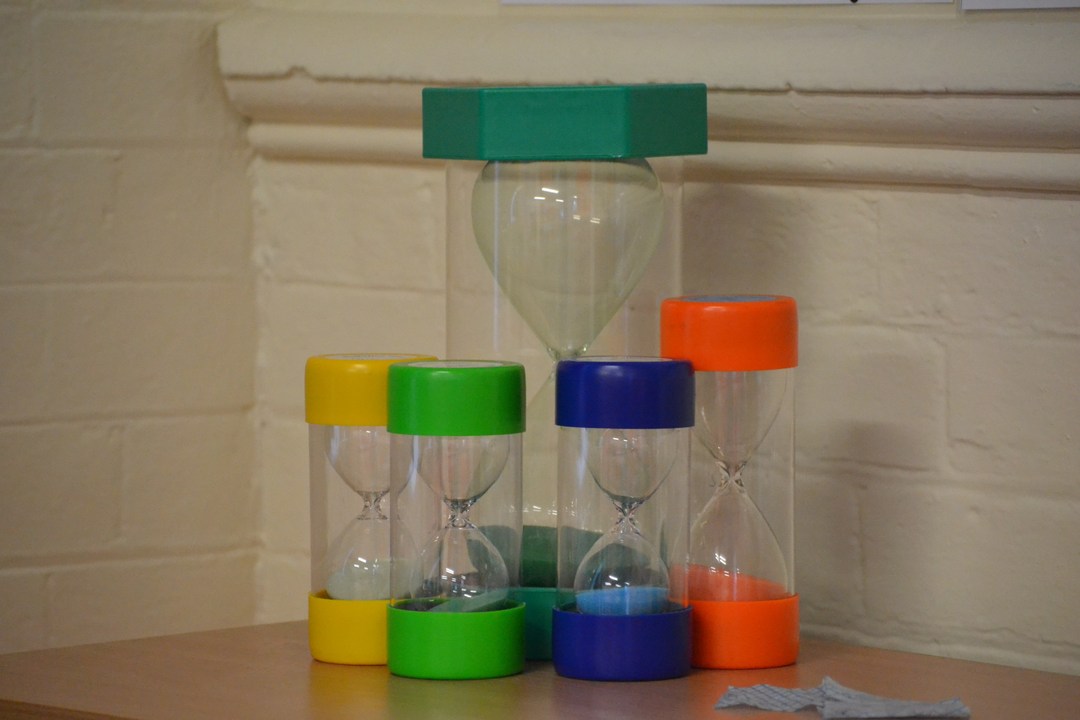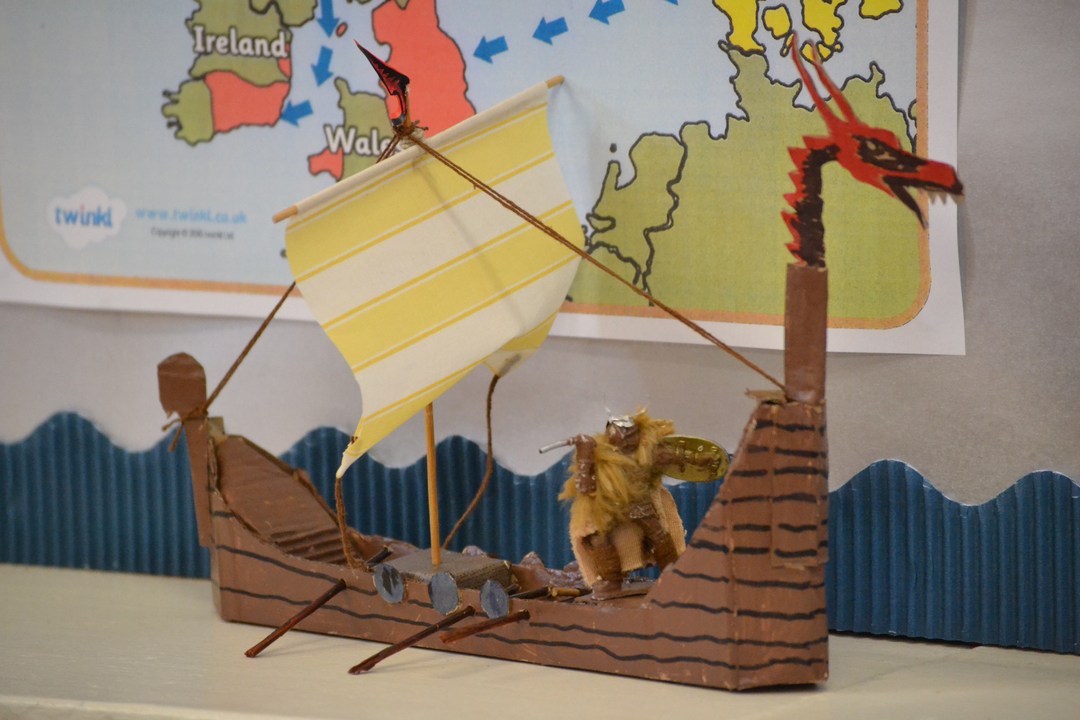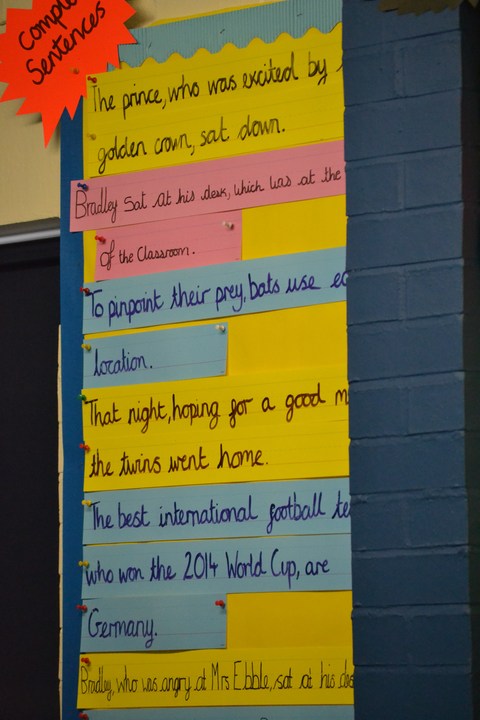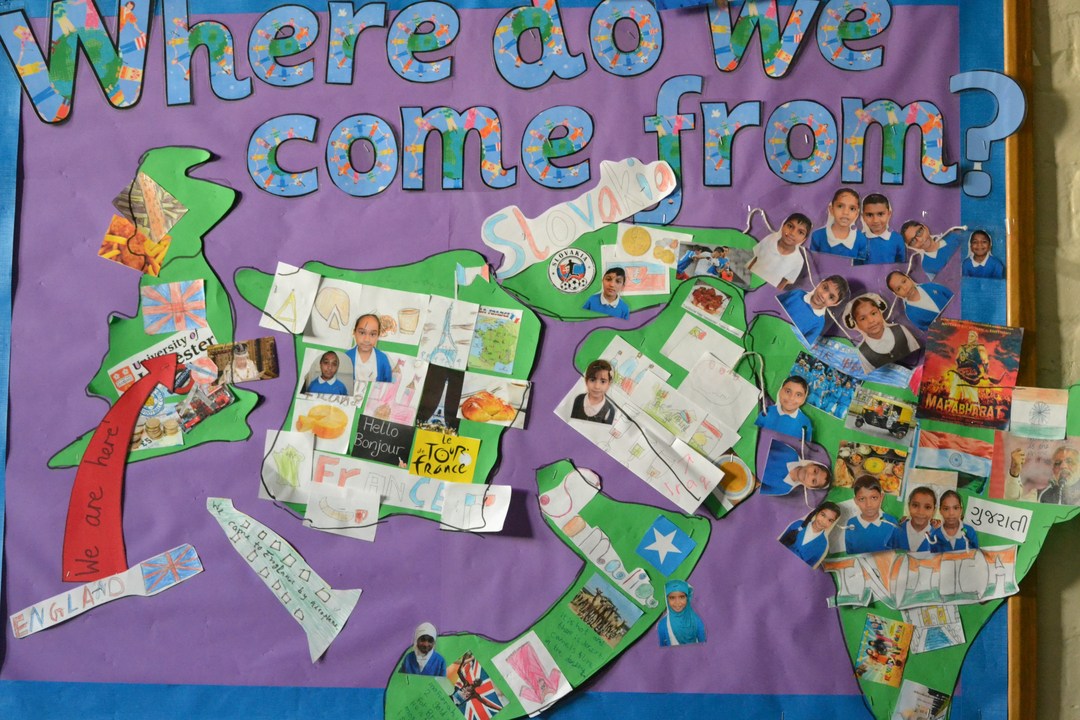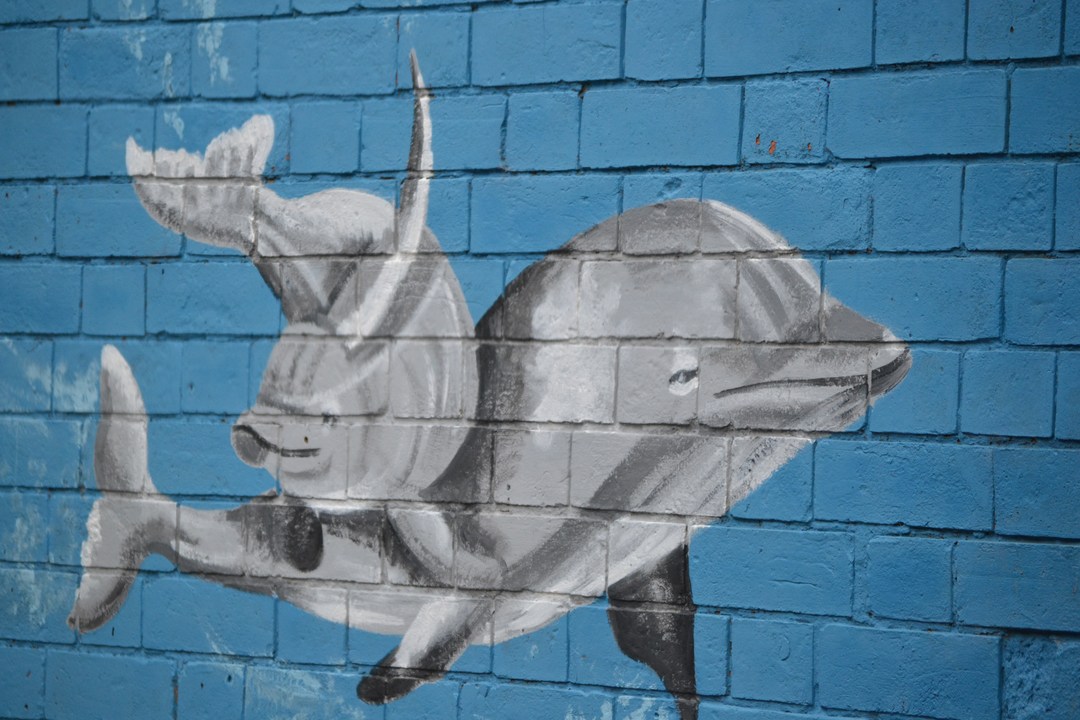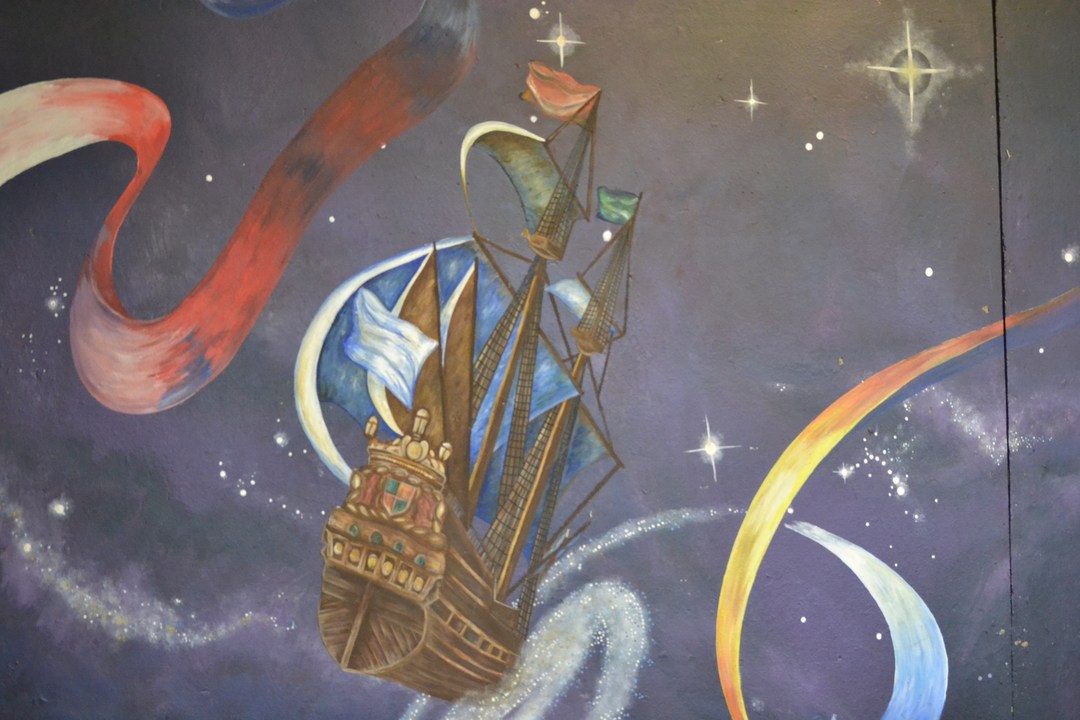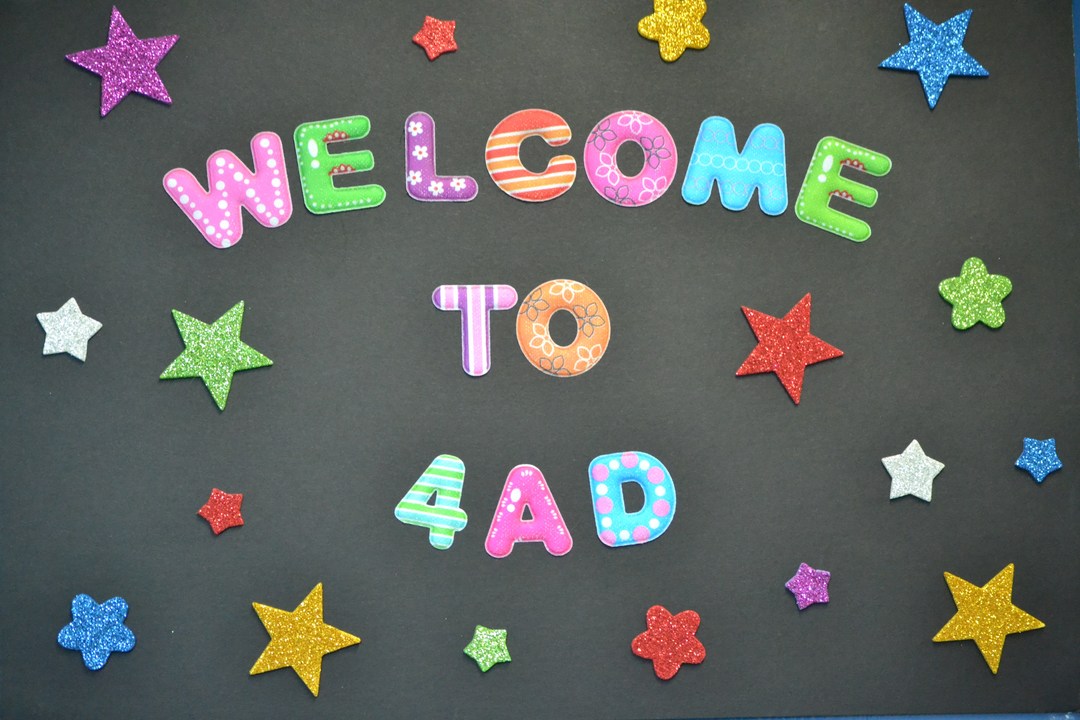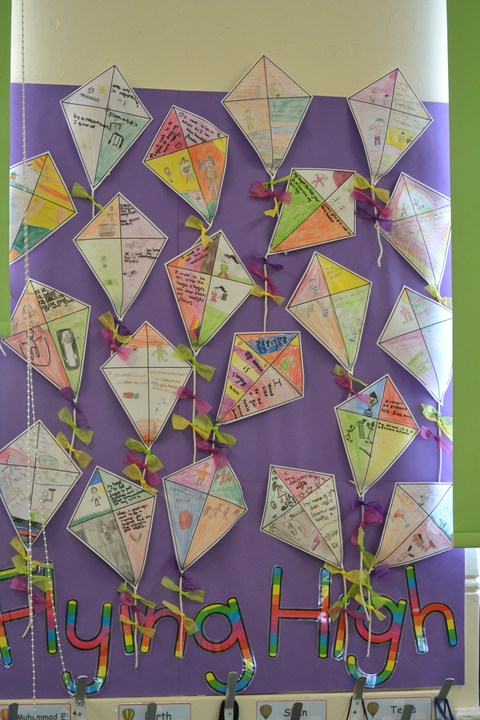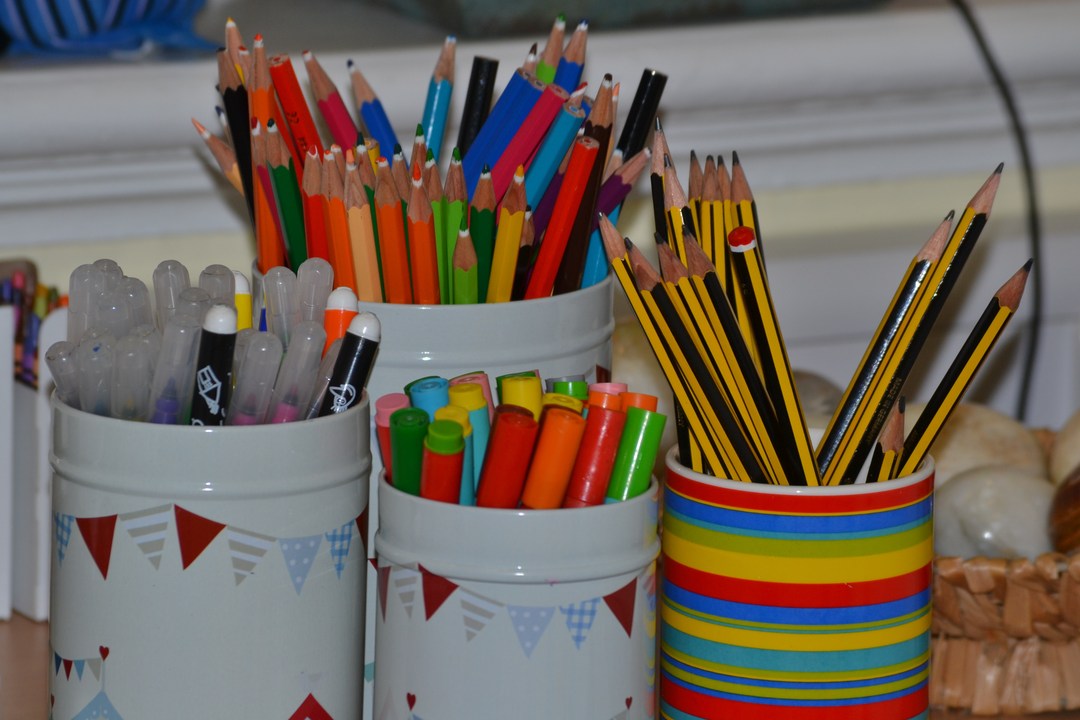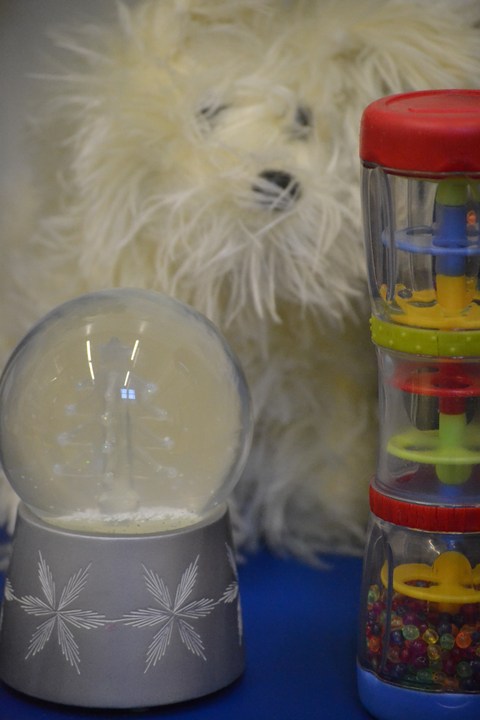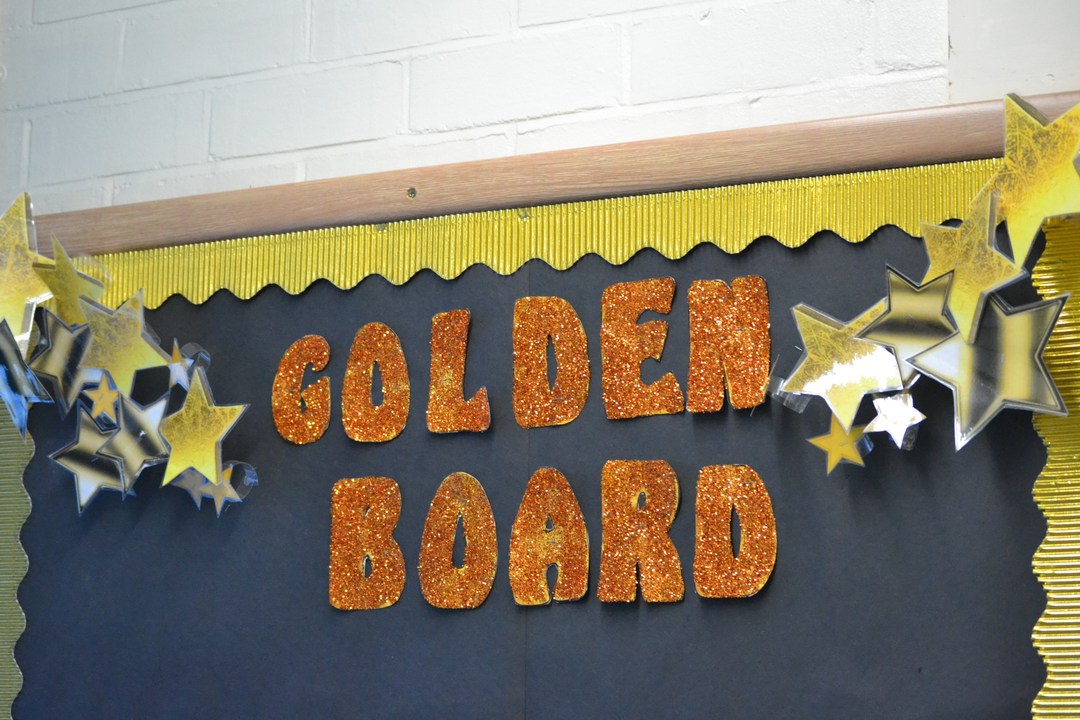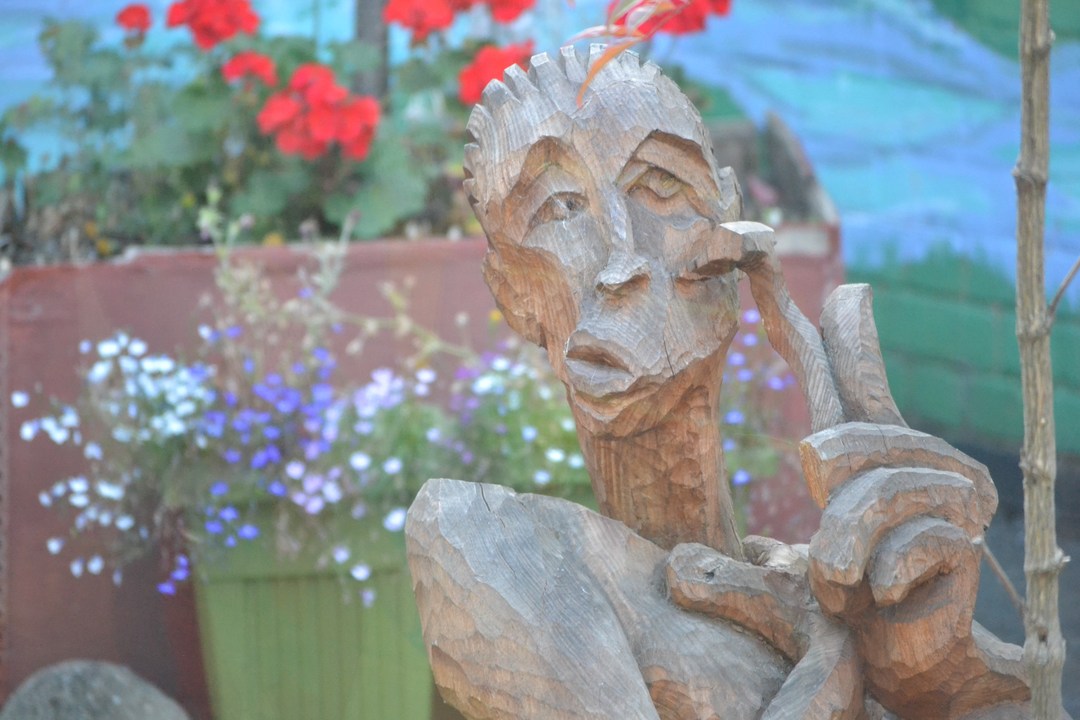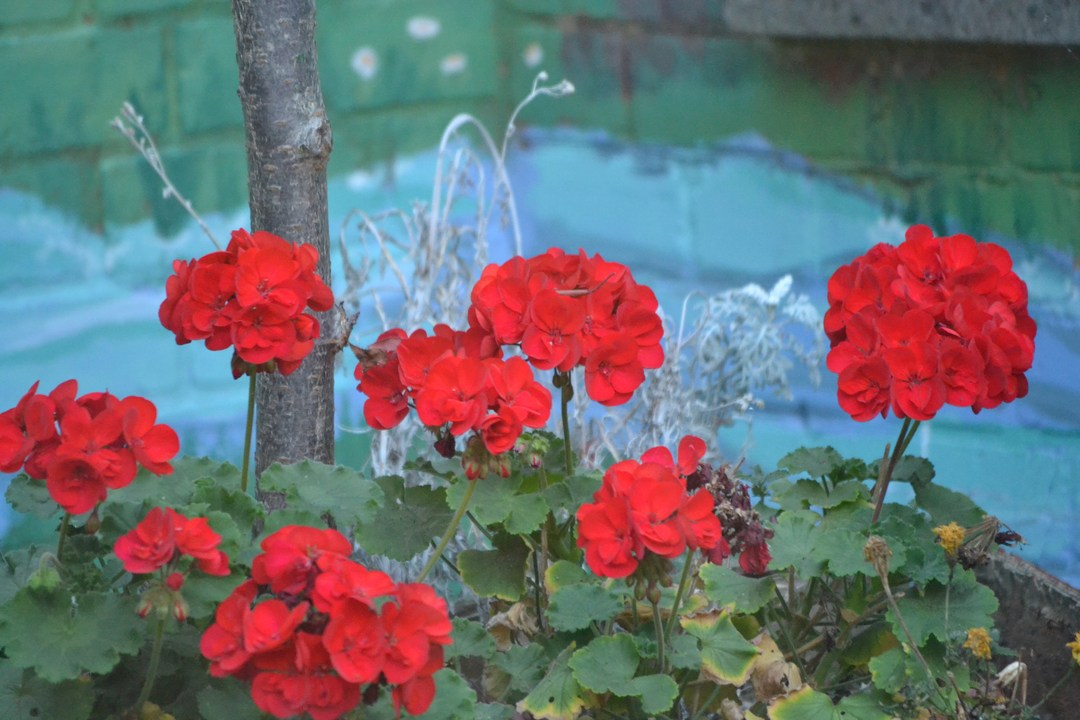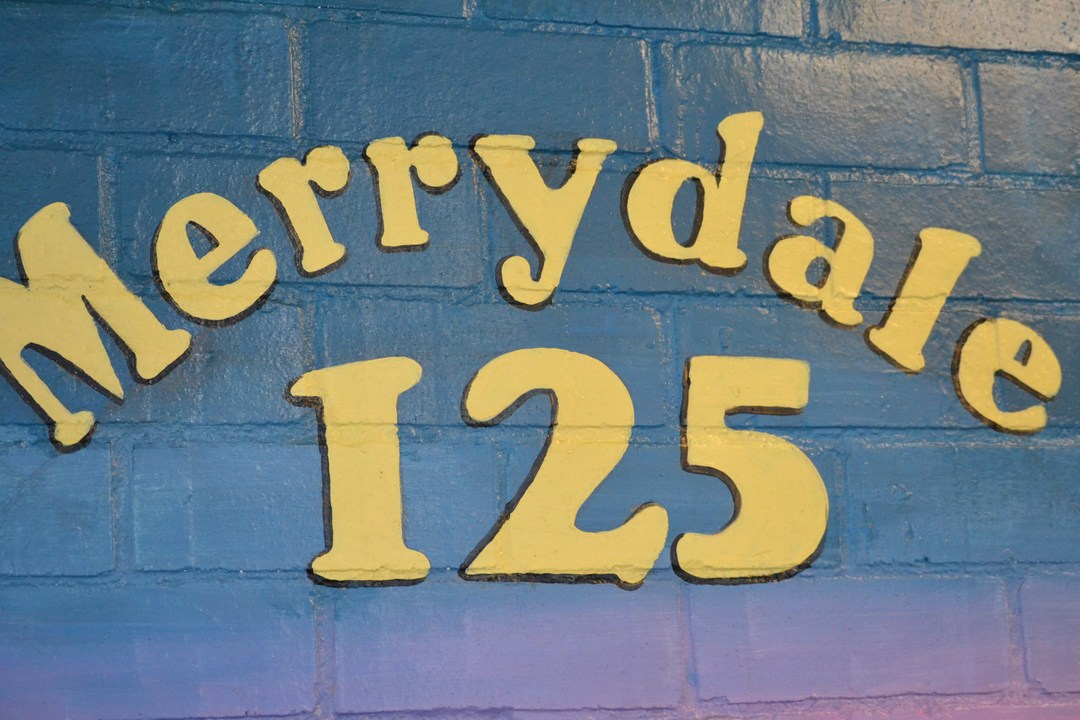 Merrydale Junior Sch @MerrydaleJunior
12:00 We hope year 3 are enjoying Twin Lakes in this great weather!
26 Jun Merrydale has truly got talent!
26 Jun Everyone is very excited about Merrydales Got Talent!
22 Jun Congratulations to our rounders team who won every single game in their competition this afternoon!
17 Jun Year 4 could have used these! @Mrs_Hackett_Y4 https://t.co/sD0KY6u3Ws
17 Jun All the finalists have been chosen for this years Merrydales Got Talent! #BestShowEver #WeveGotTalent

Latest School Calendar Events
Year 3 Twin Lakes

01

Jul

2015

Year 2 and Year 3 picnic

02

Jul

2015

Year 6 Wicksteed Park

03

Jul

2015

Sports Day

06

Jul

2015

13:00 pm - 16:30 pm

End of year reports

08

Jul

2015

The end of year reports will be handed out today.
Attendance League Table
08/06/15
3LG
4AD
5AV
3AB
5GH
4LKH
6GW
3KB
3TW
5HC
4TB
6RL
4LM
6LH
5RS
This league table shows which class has the highest attendance level this week.