We managed to raise £548.27 for Red Nose Day!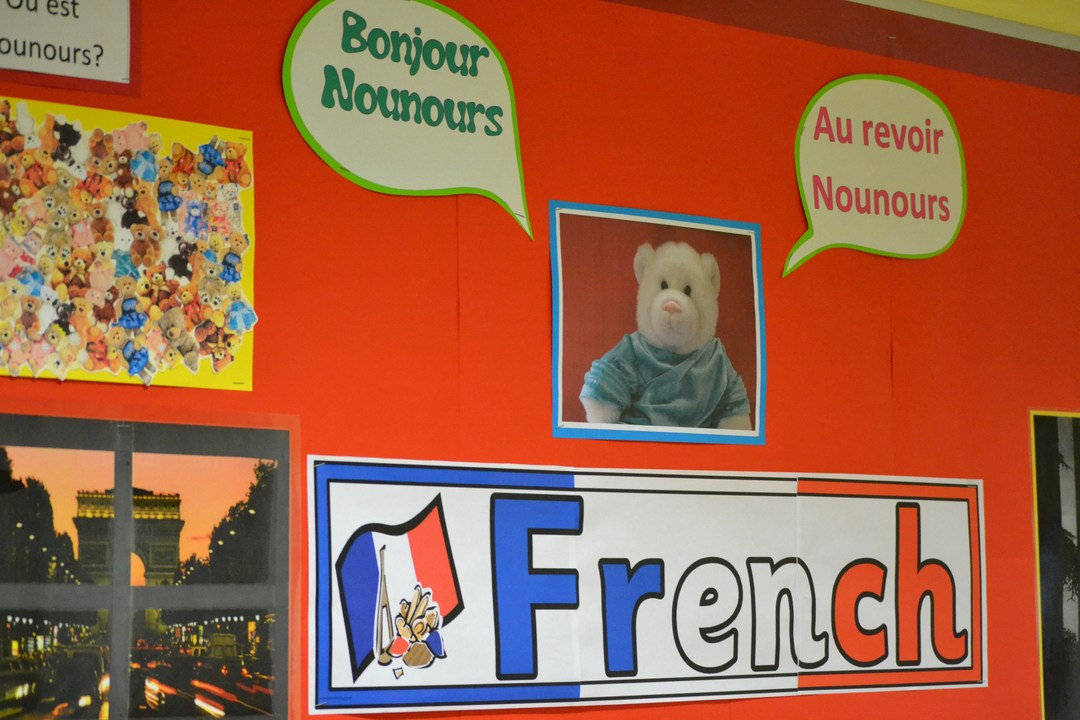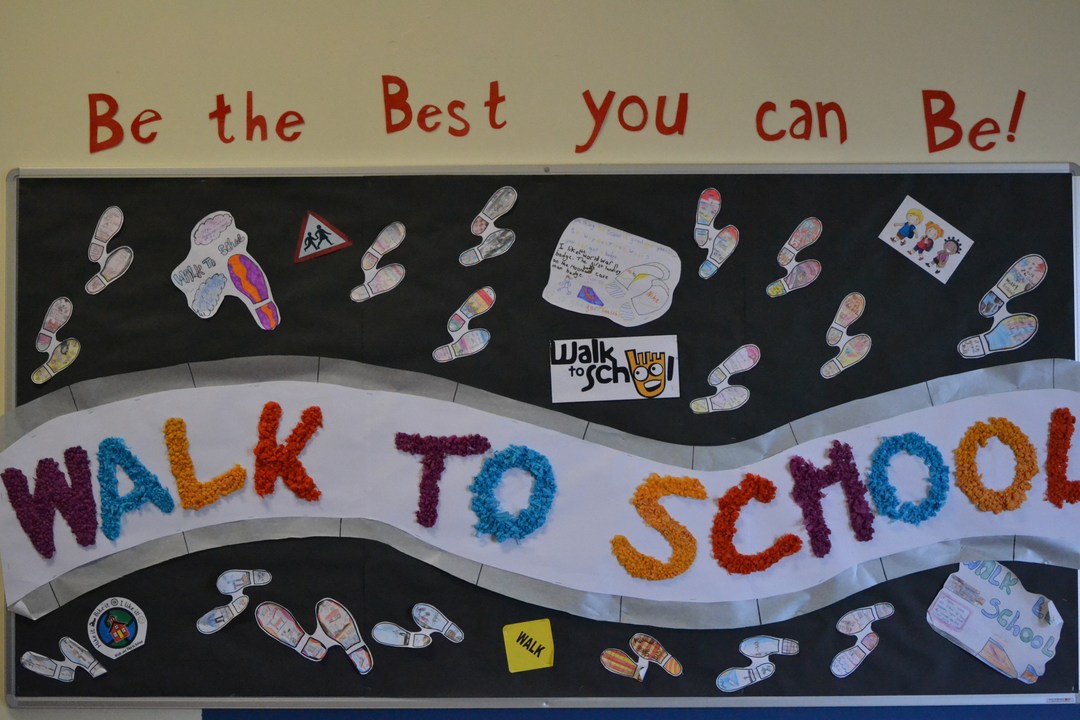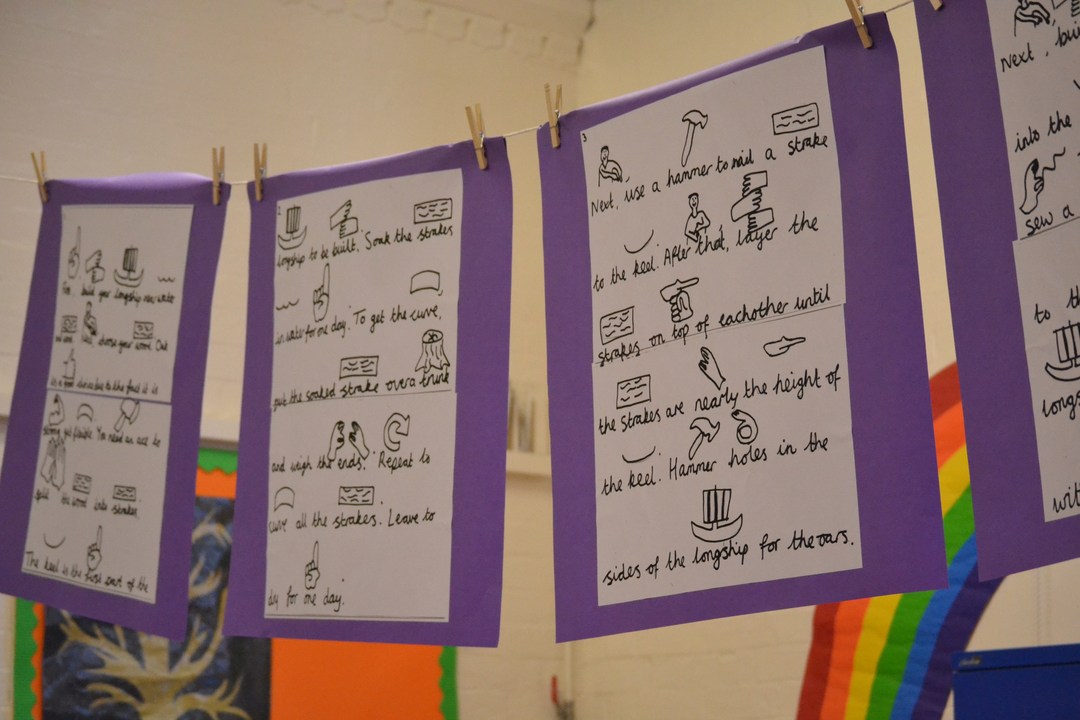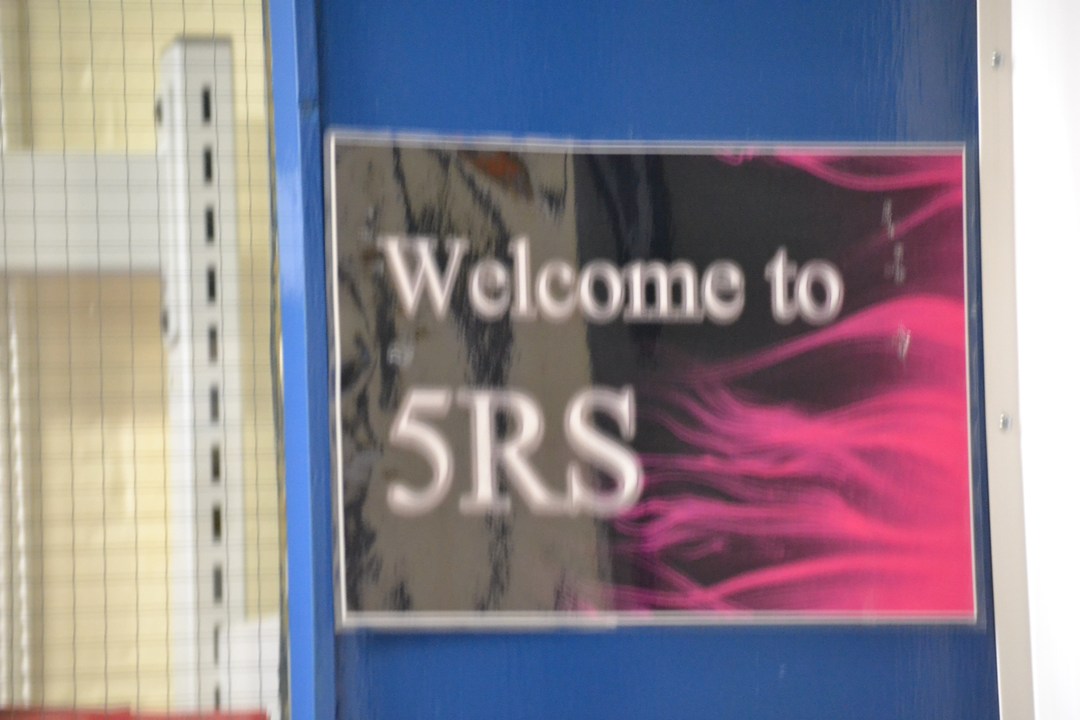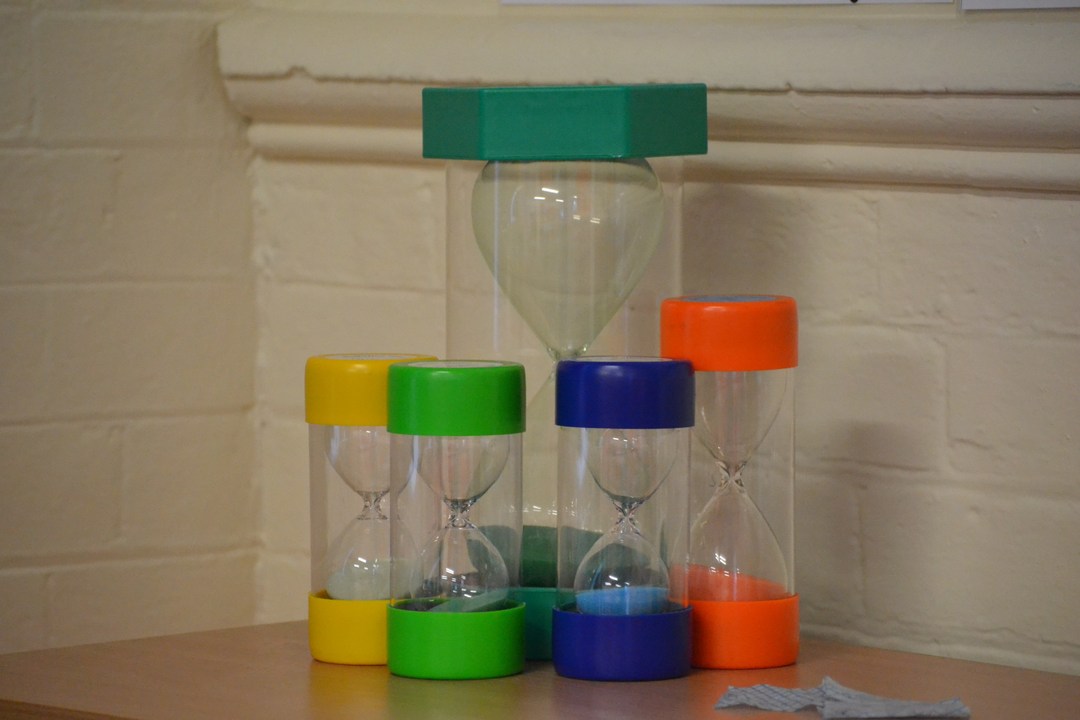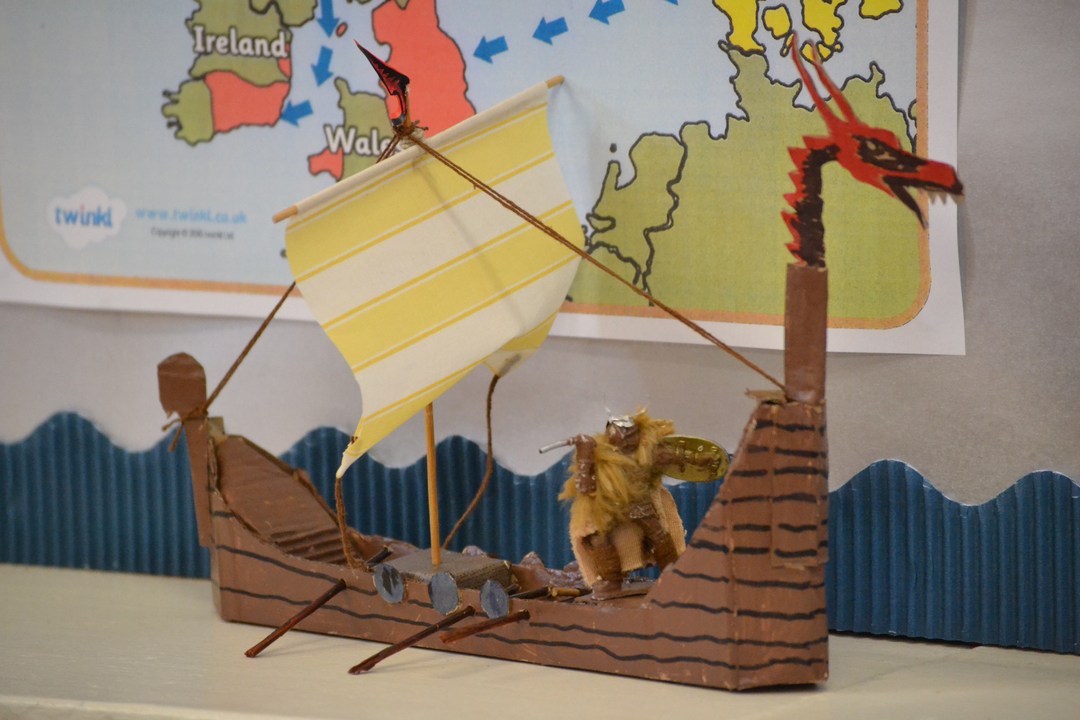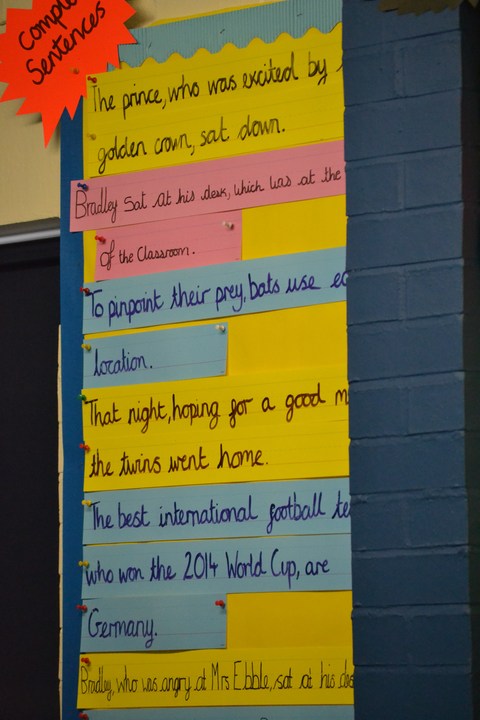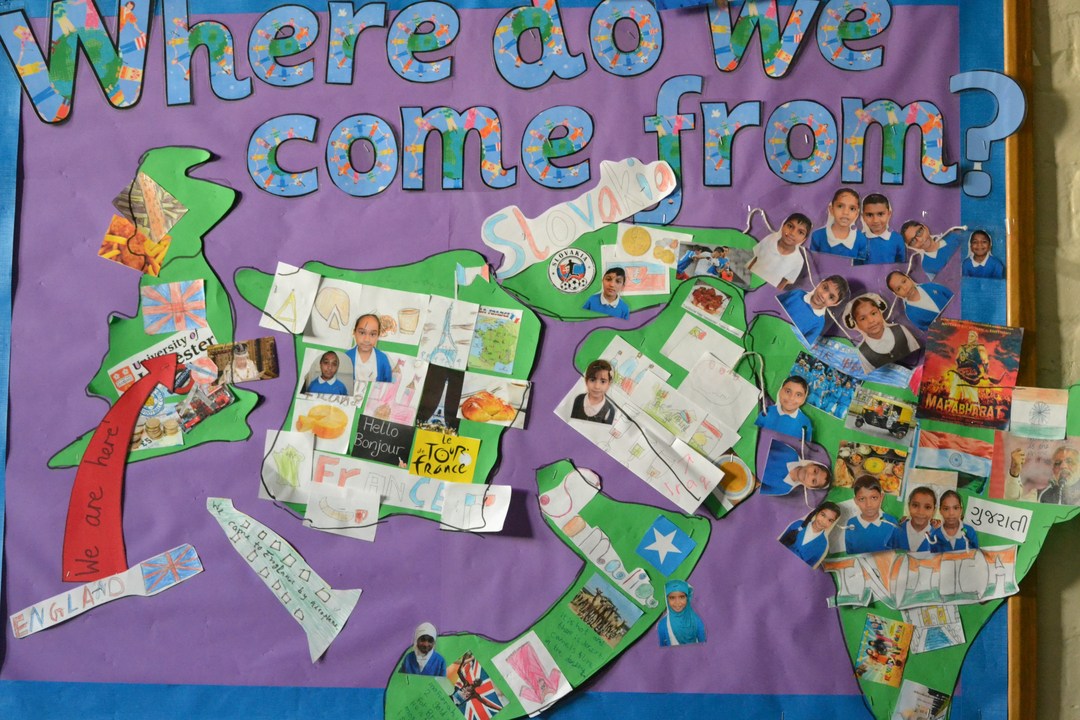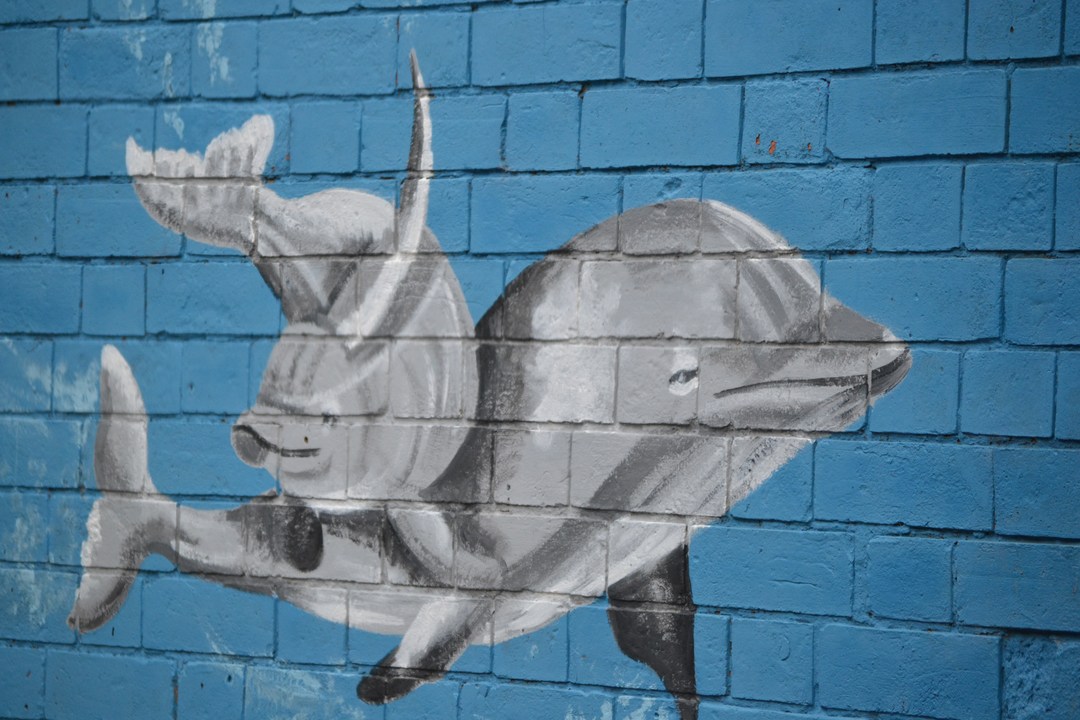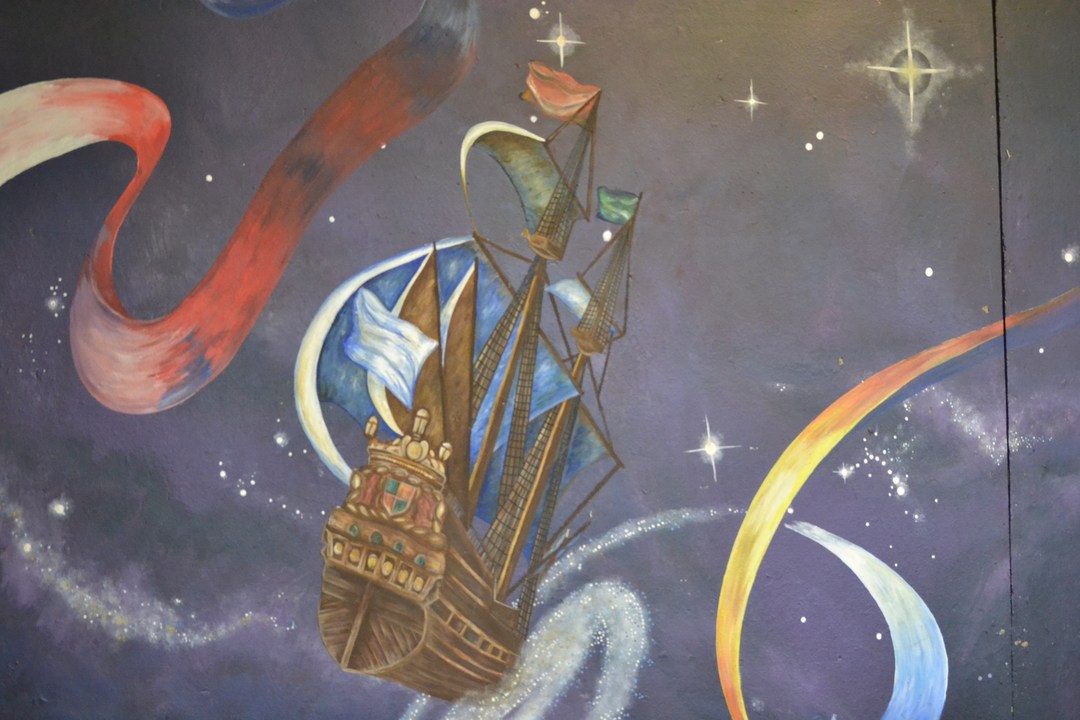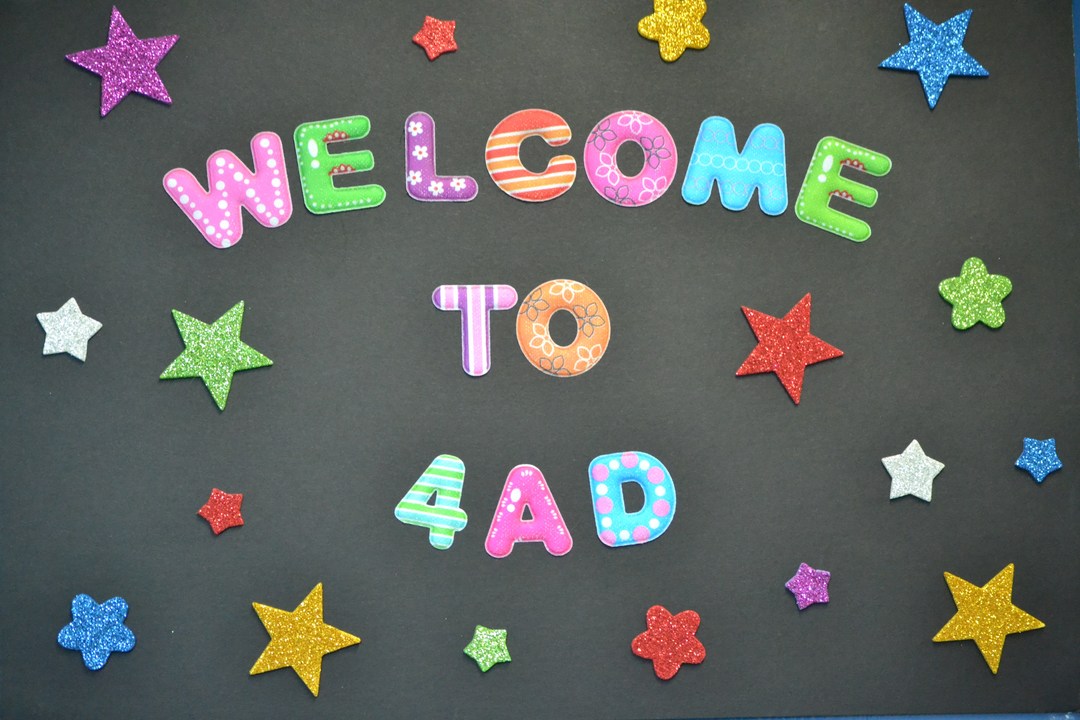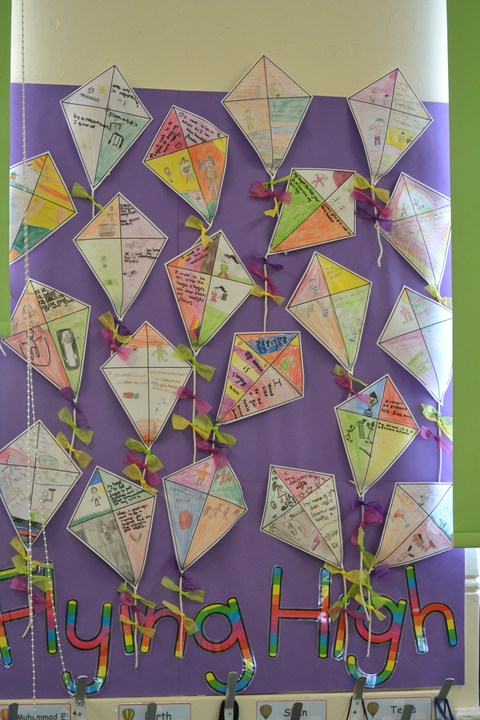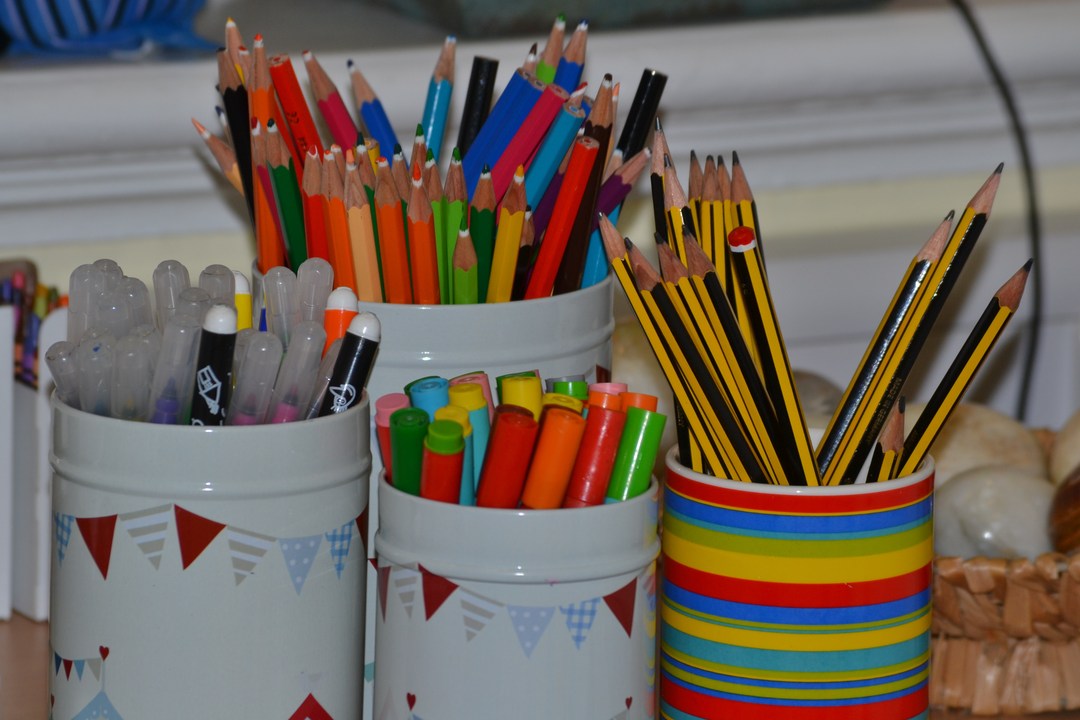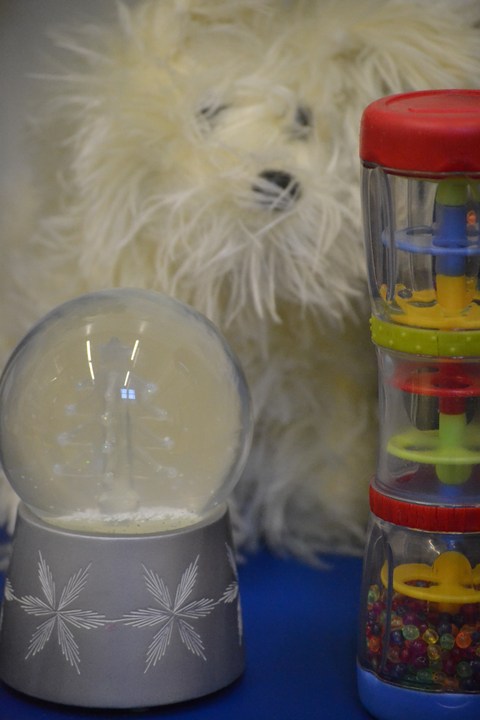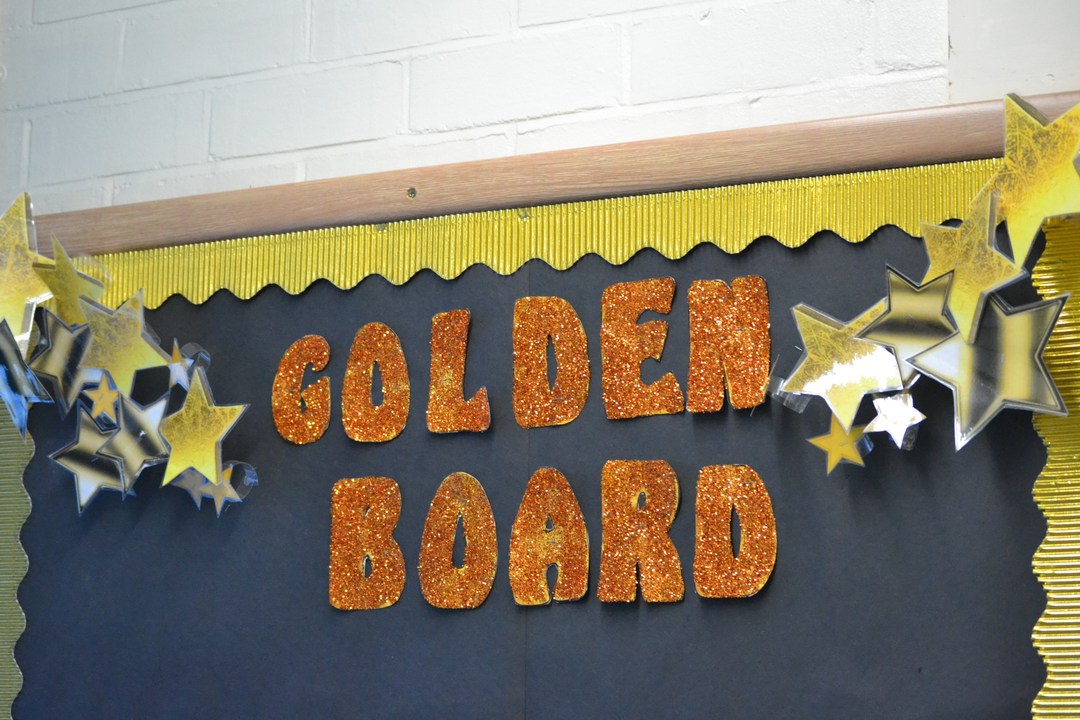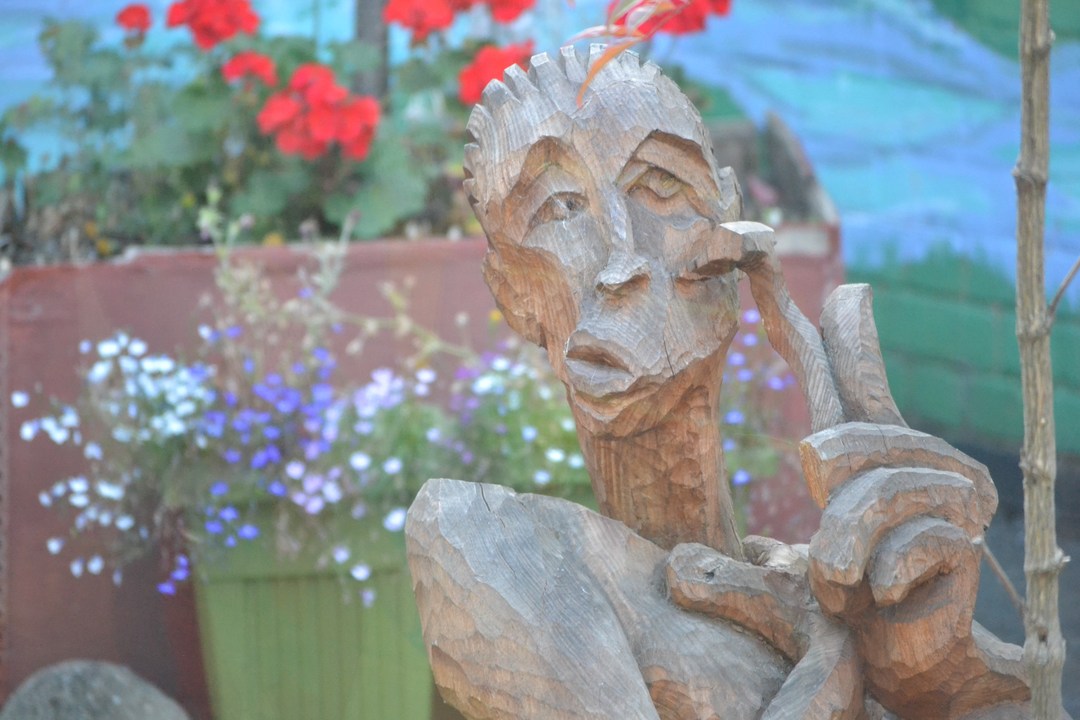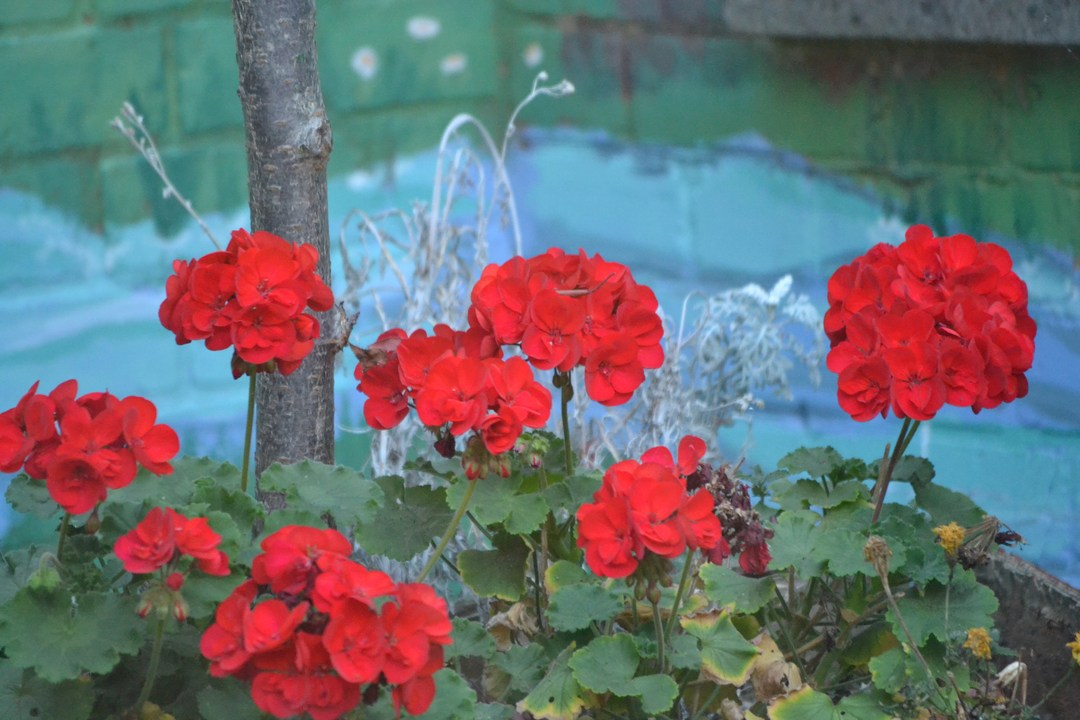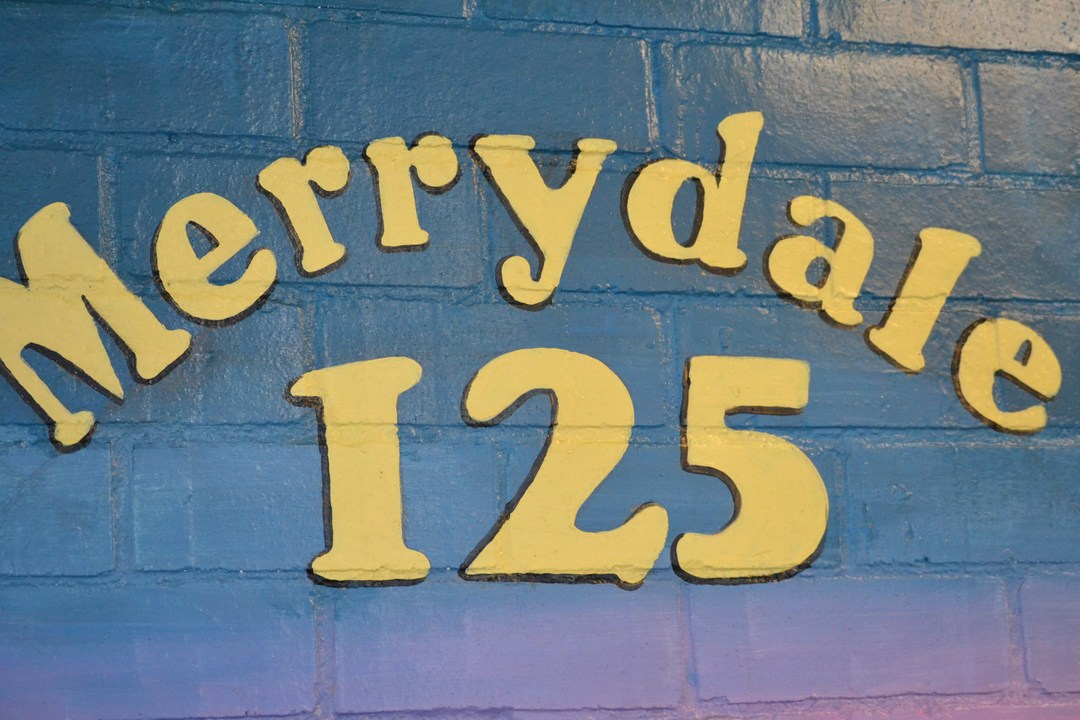 Merrydale Junior Sch @MerrydaleJunior
27 Mar Have a great Easter break and we will see you back 8.45am Monday 13th April!
27 Mar Our Easter Newsletter is now available on our website at http://t.co/lf5yhq2OOd
27 Mar RT @WorldBookDayUK: This year's £1 book tokens expire Sun 29 March. Make sure your children don't miss the chance to read something new! ht…
26 Mar Please look out for our club booklet going out today that lists all clubs going on next half term. Letters are available from the office.
24 Mar To see the children enjoying the solar eclipse please check out the gallery on our website. http://t.co/72NEKhrH54
23 Mar RT @BBCLeicester: Crowds burst into applause as the King enters @LeicsCathedral #richardreburied #theking #RIIIP http://t.co/4My6P47S5K

Latest School Calendar Events
Easter Holidays

30

Mar

2015

Parent Forum

15

Apr

2015
Attendance League Table
27/03/15
4LM
4TB
5AV
3TW
3LG
6GW
6LH
4LKH
5RS
5HC
6RL
3KB
3AB
4AD
5GH
This league table shows which class has the highest attendance level this week.